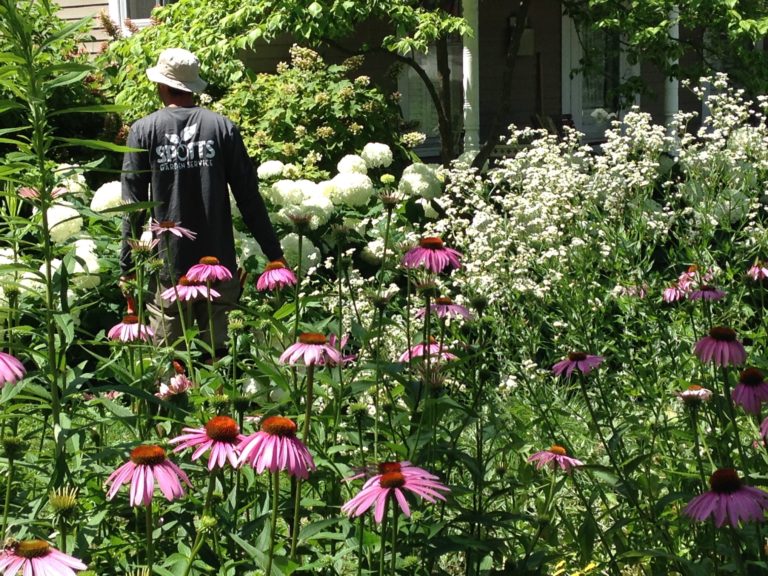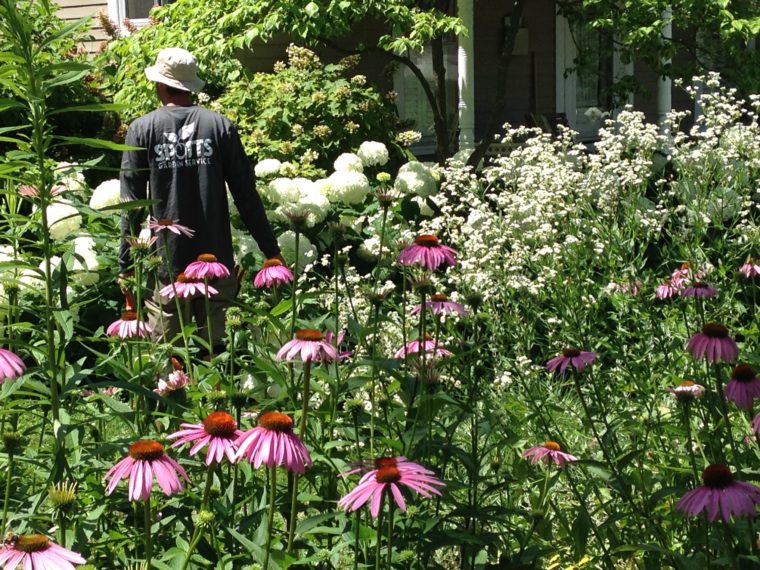 We're looking for entry-level gardeners!
Do you love to be outside?
Can you work outdoors in all weather?
Are you passionate about the earth AND about developing new skills?
Are you looking for long-term and full-time employment? Pay rates for entry-level gardeners are $13 to $15 an hour.
Do you have experience as a professional gardener or crew leader?
If you've been a professional gardener or landscaper for at least three years and have been leading crews for two years or more, you might be a good fit for our Senior Gardener position. Click here to learn more.

We'd love to talk to you. Fill out the form below, and we'll be in touch.