Savor long evenings in the August garden. Here in Indianapolis, we're harvesting summer vegetables, weeding and deadheading, and finishing pruning the last of the shrubs. Don't forget the bug spray!
What To See in the August Garden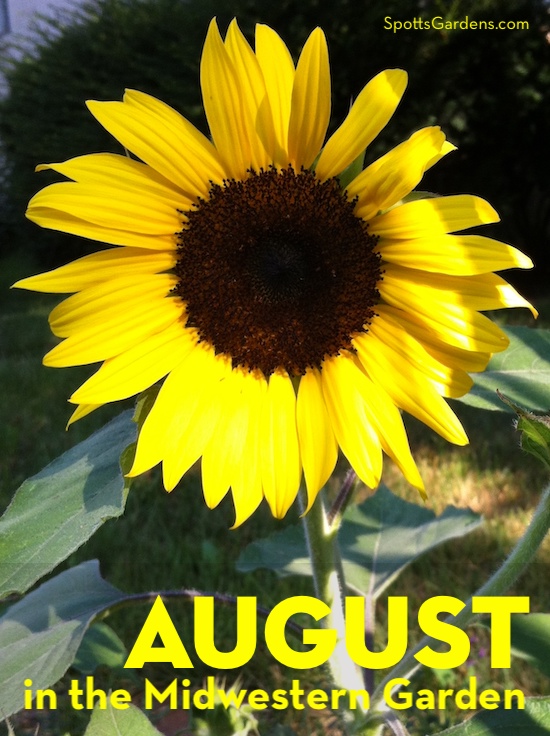 What to Do This Month
It's a great time to focus on bigger projects in the landscape. Contact Spotts Garden Service for a free estimate on late-summer or fall work in your Indianapolis garden.
In the August Organic Garden
In the Kitchen Garden