Brilliant blue skies and chilly winds: October brings us the last bits of summer and the first taste of winter. The garden is on fire with color, so head out and enjoy it!
What to See in the October Garden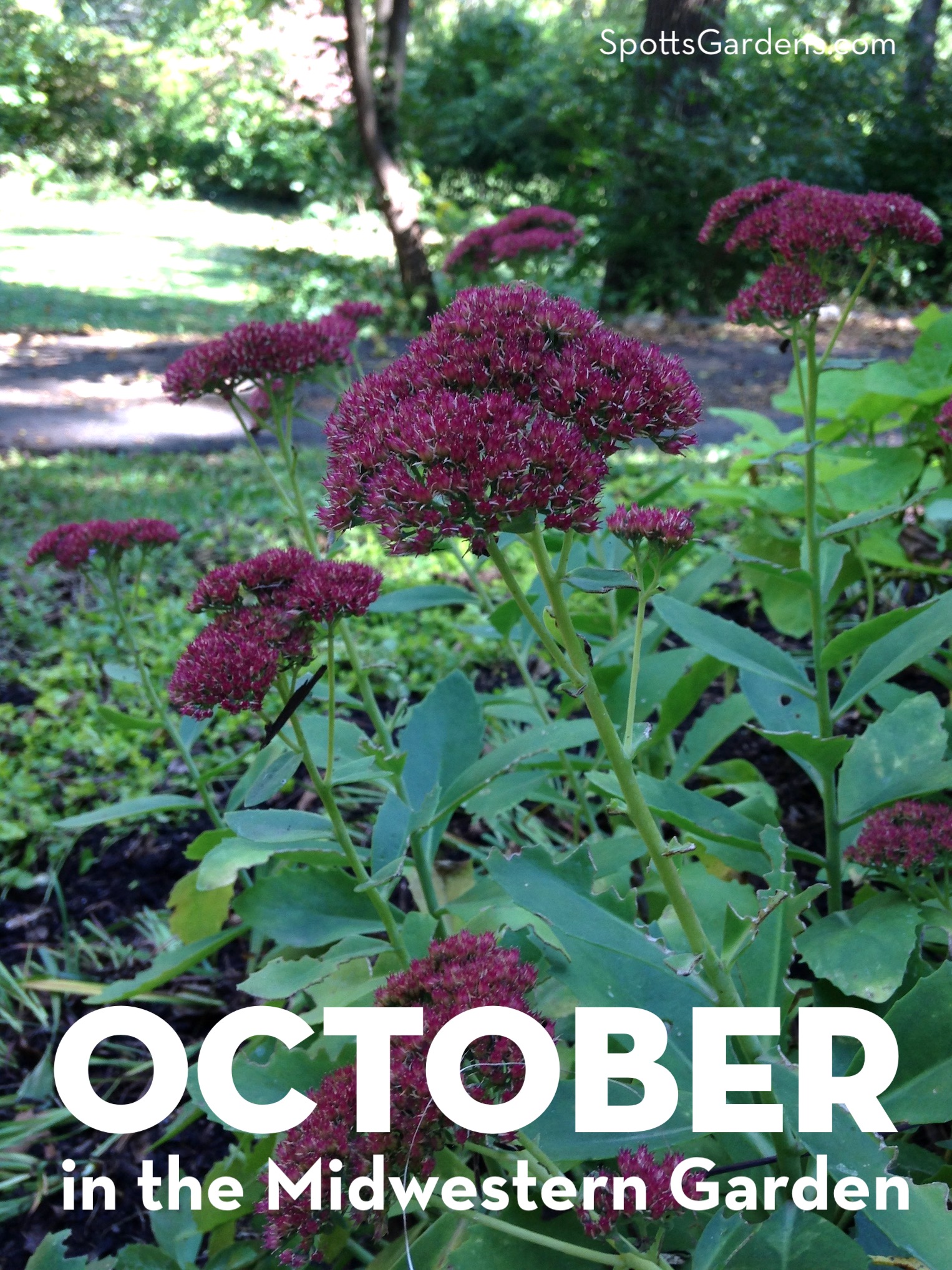 What to Do This Month
Contact Spotts Garden Service to schedule landscape work this fall in Indianapolis. Fall is an especially good time for:
Other Tasks in the Organic Garden in October
Looking Ahead to Winter
While the Spotts crew slows down a bit in winter, the colder months are ideal for certain projects. Contact us for free estimates on work suited to winter weather in your Indianapolis garden.