Trees are a riot of color in the early part of the month, and wildlife is dining on fruits and seeds in the yard. In Indianapolis, we're focused on planting trees, shrubs, bulbs, and perennials; it's one of the best planting times of the year!
What to See in the November Garden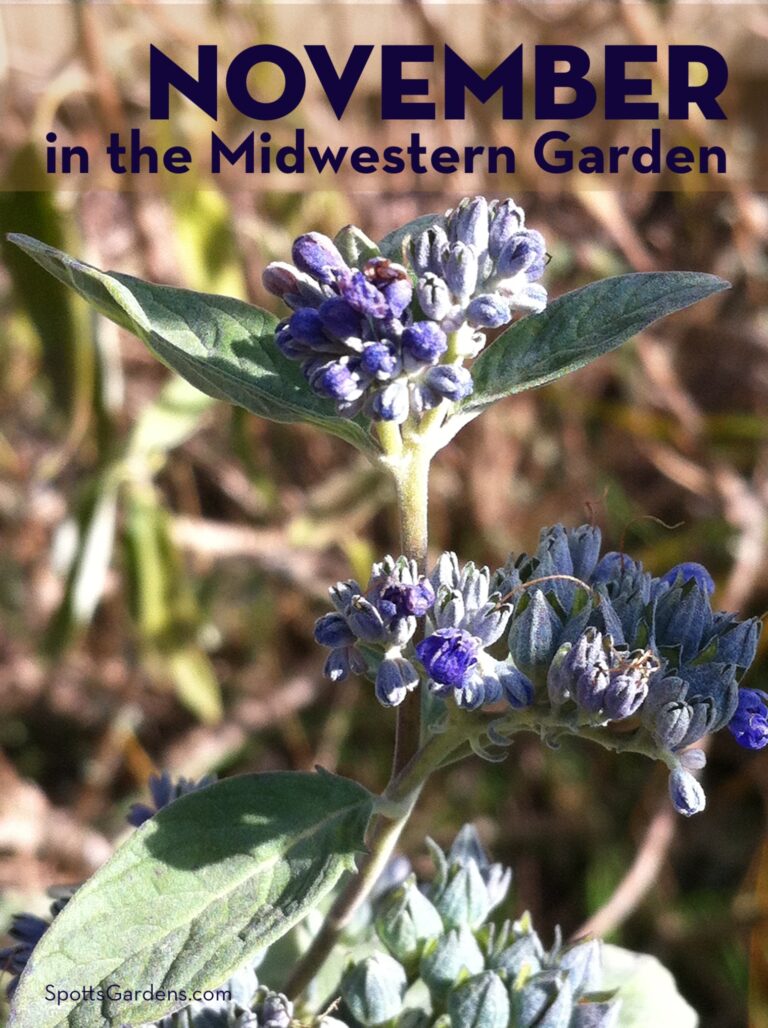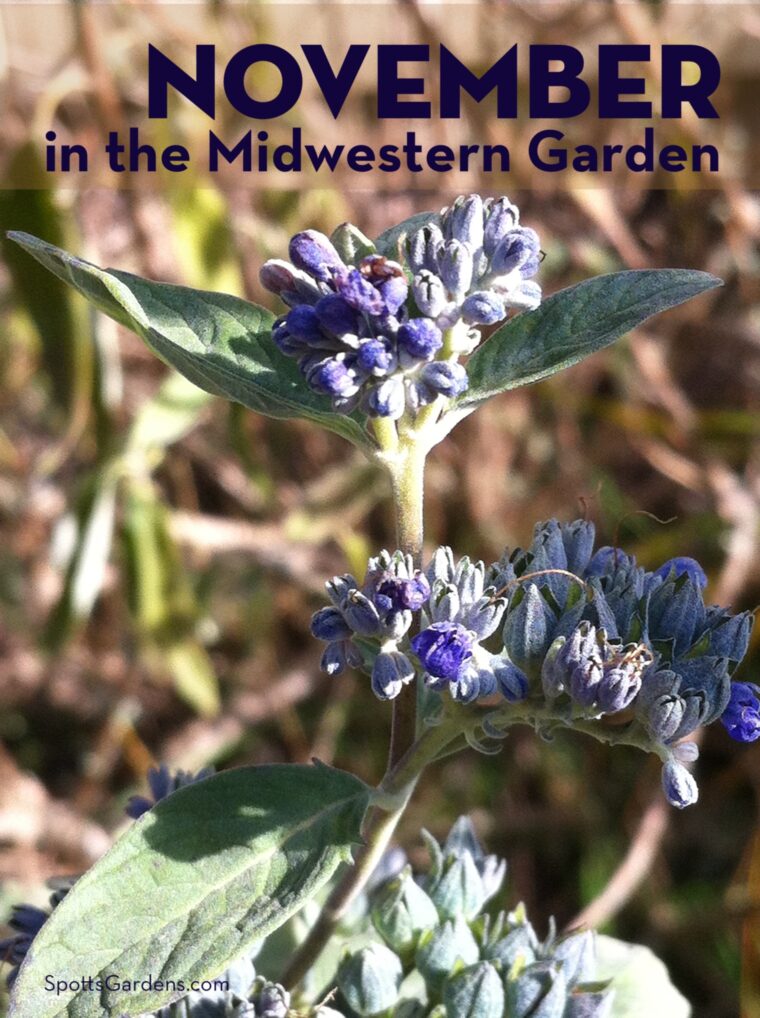 What to Do This Month
Contact Spotts Garden Service to schedule garden work for November and December.
While the Spotts crew slows down a bit in winter, we find January and February are ideal for certain projects. Contact us for free estimates on work suited to winter weather in your Indianapolis garden.
Other Tasks in the Organic Garden This Month